The joy of being financially secure
Werner C. Duever -
May 10, 2023
Do you like to gamble with your future? Most would say no, but a lot of Canadians are at risk of losing their savings and income just because they have not created a proper security basket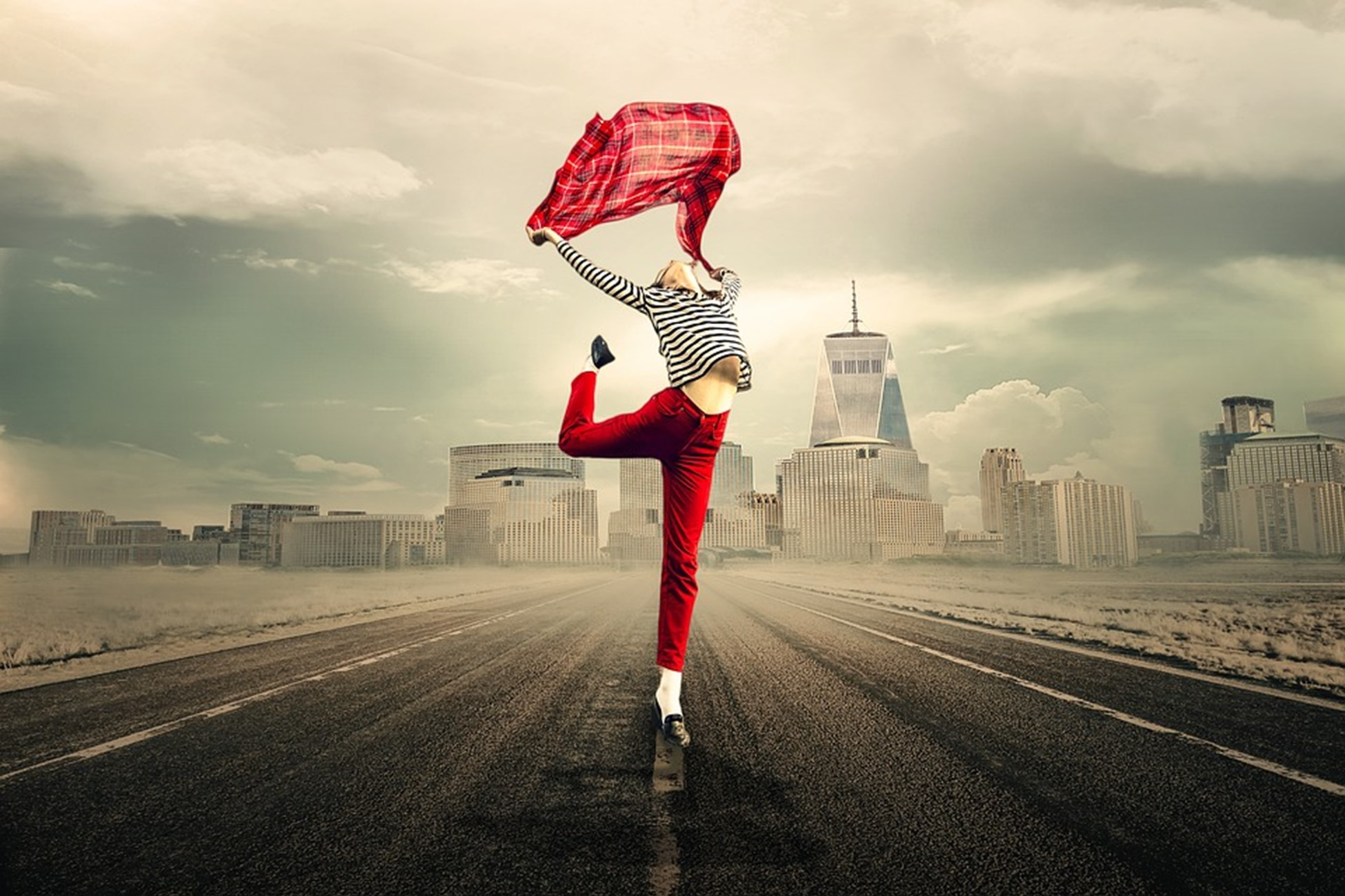 Do you like to gamble with your future? Most would say no, but a lot of Canadians are at risk of losing their savings and income just because they have not created a proper security basket.

If your income was $50,000 and your take home pay was $35,000 would you rather receive $0 with no disability coverage or have a take home pay of $34,000 and receive $35,000 in disability benefits and pay $1,000 per year for the protection? A little sacrifice today can pay off big in the future.

When you have the proper insurance in place you can sleep better knowing that if something happens to you that prevents you from working for a long period of time, you will be able to pay the bills and take care of your family. And if you get sick you know you have the coverage to help you take time off work to recover. If you have enough coverage, your spouse or a friend might be able to stay at home to look after you.

Ask Michael Sizemore about his experience with putting a long-term disability plan in place before he needed it. Michael was living two dreams before his work collapsed due to a car accident. Michael was an athlete training for his first marathon and was enjoying a new career in social services. Both these dreams came crashing down after a night out with friends he was hit by a car. His injuries were so severe the doctors thought that his head trauma would prevent him from surviving. Through strength and determination, he was able to recover. Thankfully he had long-term disability coverage and was able to pay his rent and utilities and afford to keep his truck. Here is a link to learn more about Michael Sizemore's story – Michael Sizemore.

If you have disability insurance at work, good for you. That is one better than not having any coverage at all and relying on the government to take care of you if you are unable to work. Even so, if you have disability coverage at work and your employer pays for the benefit then you will be taxed on the money you receive. And if your disability is long term, most plans only cover you if you are totally disabled after two years of coverage – that's if you are still receiving the coverage.

Better would be to have your own individual disability coverage and pay for it yourself – that way you won't be taxed on the benefits. With this coverage you can get up to 70% of your income. If you would like to receive 100% of your income you could add critical illness insurance to top up your disability payments. And with individual disability coverage you can add on options like return on premium or extended regular occupation coverage – better than group disability. Also, most individual disability plans are non-cancellable, and the premiums won't increase. Group coverage is cancellable, and you are only covered while you are employed.

To complete your security basket, add the right amount of life insurance coverage and an emergency cash fund to cover 6 to 12 months of expenses.

Your needs are unique. For a proper assessment of your specific needs contact Werner C. Duever for an insurance needs evaluation. That way you can put the right security basket in place to experience the joy that comes from being totally protected.